January 27th  is the birthday of Bobby 'Blue' Bland born in Rosemont TN in 1930.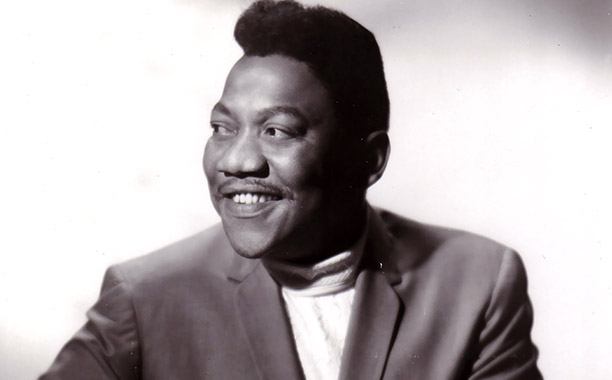 In 1969 I was already several years into my passion for the blues and overdue for my first pilgrimage to the Apollo Theater. So on a frigid December evening we boarded the D train in The Bronx and made our way down to 125 St. in Harlem.  BB King was the headliner that night.  I love BB and had seen him before, but the man who really caught my attention this time was Bobby 'Blue' Bland.
       A comedian opened the show, followed by a vocal group, Big Mama Thornton, and then Bobby Bland before BB closed down the proceedings.  Actually there was still a movie to watch after that, all this for about $5 a ticket as I remember. Bobby Bland was one of the last "Stand Up" Blues Singers, no guitar and no guitar hero pyrotechnics, Bobby did it all with his voice and his stage manner.  He didn't dance, he didn't scream, but in the hands of this master even the most economical of gestures spoke volumes: the way he would raise his eyes to the heavens as if searching for divine inspiration, the way he would casually, but carefully, wipe one bead of sweat from his brow with a perfectly manicured finger.  His subtlety drew you in and had you on the edge of your seat.
       All artists must learn from those who go before and I have certainly taken to heart the lessons that I learned from watching Bobby Bland: the way he would engage the audience and make a genuine connection rather than just a recital of one tune after another, his impeccable style of dress, the way he carried himself, and above all, the lesson that Less is More.  Bobby Bland died on June 23, 2013, ringing down the curtain on a legendary career of more than 60 years.  I encourage you explore his rich recorded legacy and get to know one of the very greatest of all bluesmen.  Bobby 'Blue' Bland.