From 2008 through 2012  I was privileged to host Blues On The Mountain at Mohonk Mountain House in New Paltz.  For 5 years we brought an outstanding array of talent to this very special venue for a weekend long celebration of a unique American art form.  As I look back over the program from year one it's hard not to be stuck by the fact that so many of these wonderful artists are no longer with us:  Wendell Holmes, Popsy Dixon, Mighty Sam McClain, and now Little Sammy Davis - have all passed on.
     I want to thank Elizabeth Schmidt (formerly Moroney) and Nina Smiley of Mohonk for having the vision and the commitment to honor these great artists and to present them in a setting worthy of their talents.  Those were wonderful times and cherished memories and they also serve as a reminder that the elders of blues and roots music are an endangered resource who won't be be around always...and that they deserve our respect and our support now.  
    A Memorial Concert and fundraiser for Little Sammy Davis takes place Thursday March 8 at The Towne Crier in Beacon.  Please consider attending and sharing the love with your brothers and sisters in The Hudson Valley Blues Community.  There is also a Go Fund Me Campaign to raise money for a proper headstone for Sammy.  Won't you please consider a contribution?  Thank you.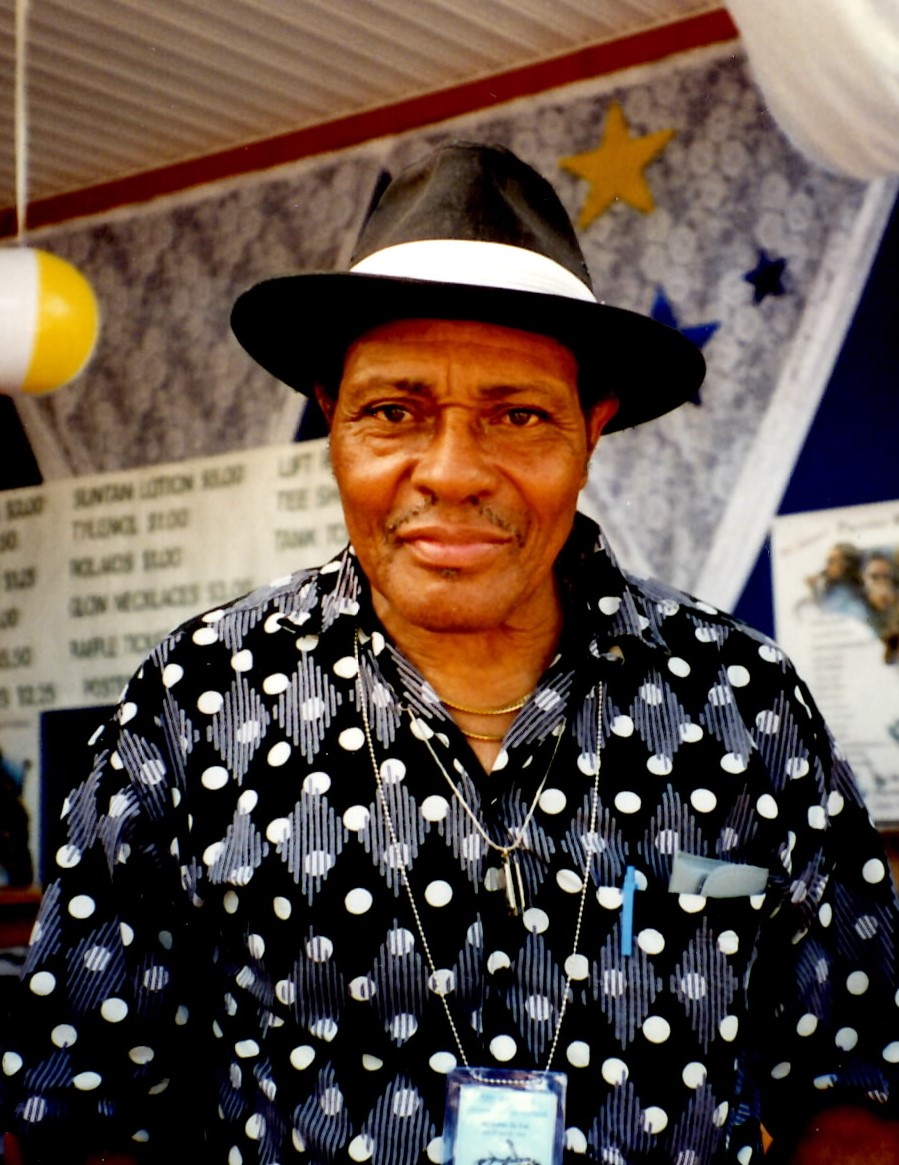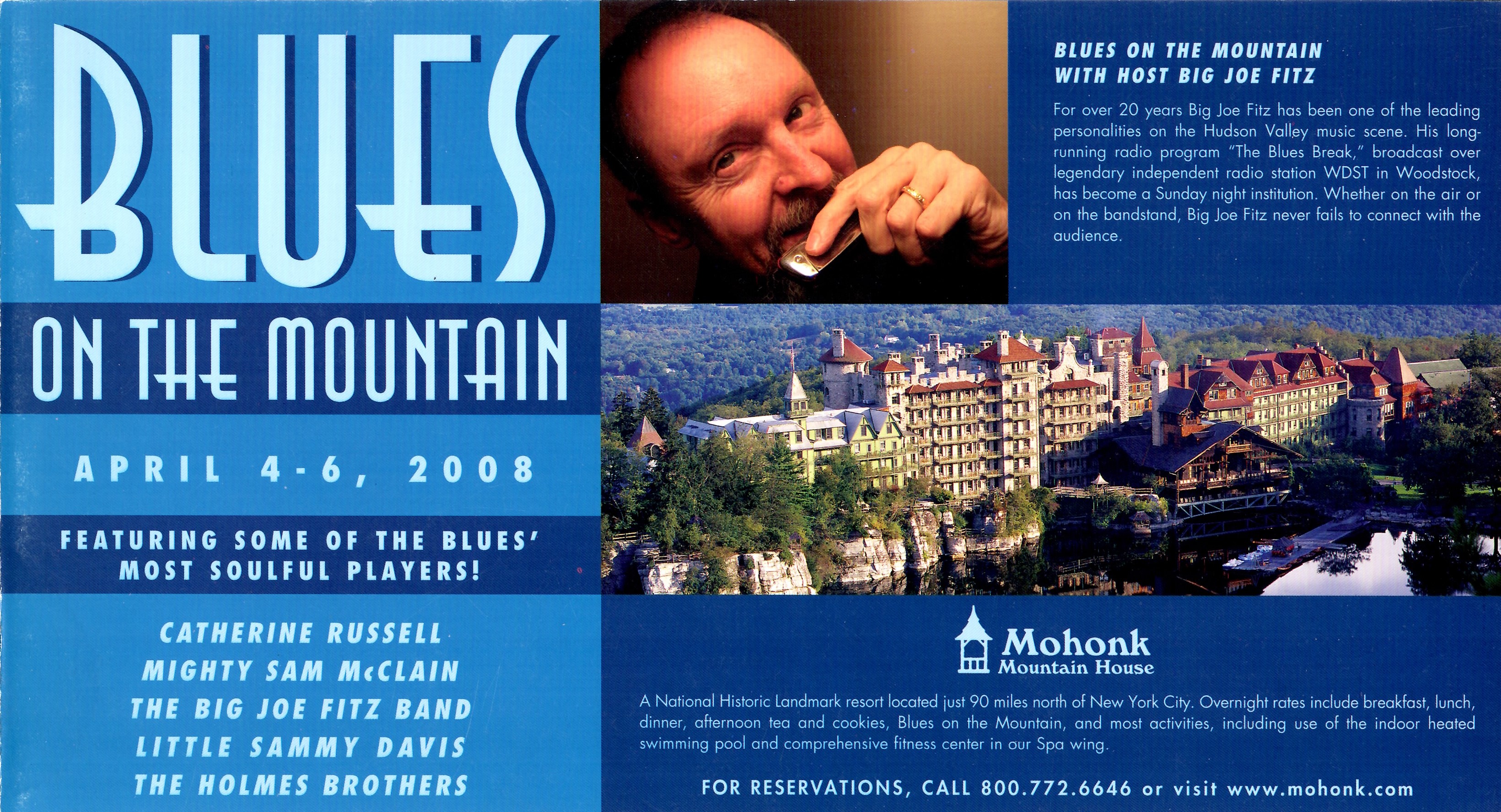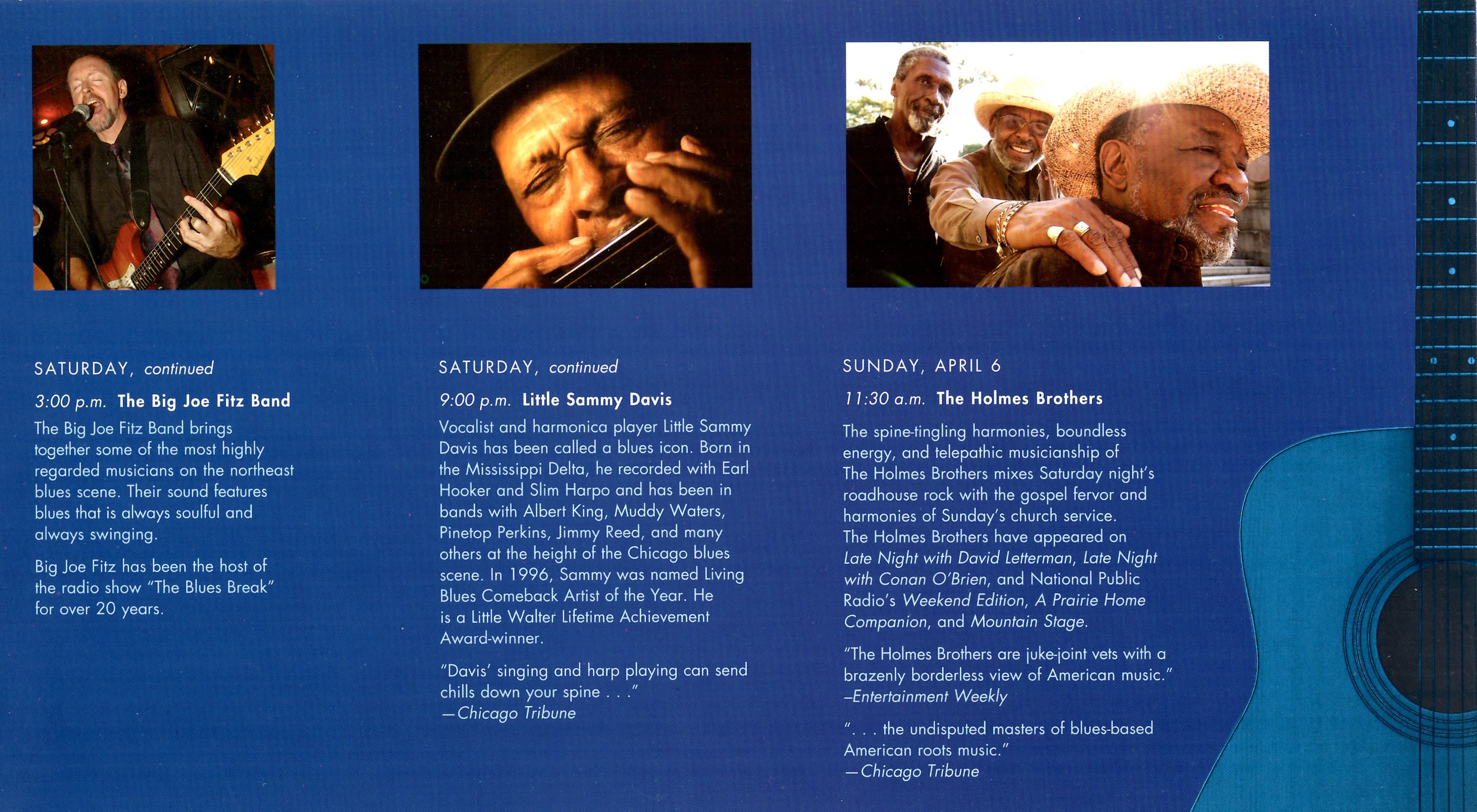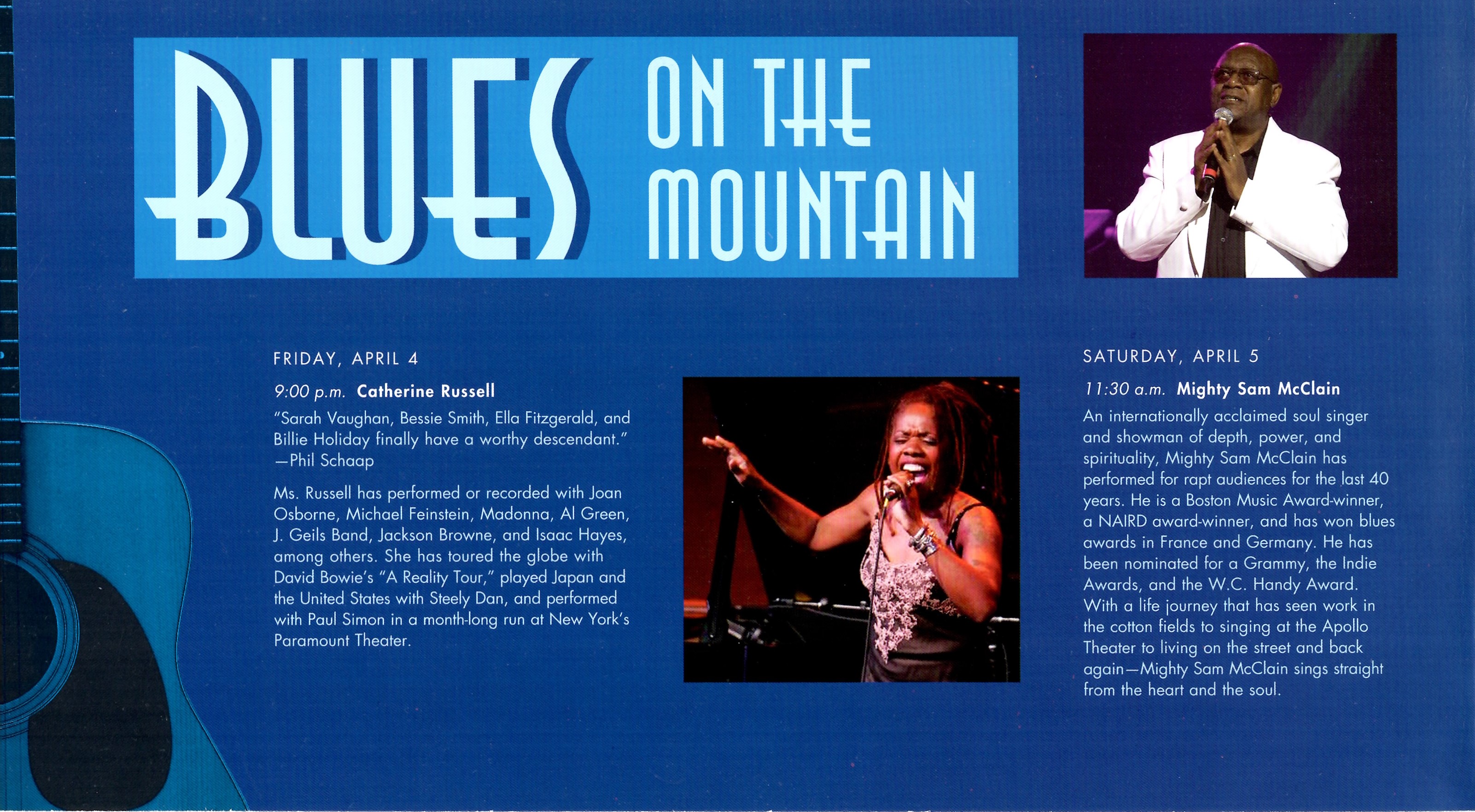 https://www.facebook.com/events/1772712092750590/
https://www.gofundme.com/littlesammydavisheadstonefund